Spotify is a trendy platform for streaming music and podcasts with a newly added feature which allows you to add local files to Spotify to create your very own personalized playlist. With it, you will have access to all of your favorite tracks all at one place. Want to know more? In this article, you will get to know how to add local files from your PC to Spotify application and enjoy those tracks on your Spotify supported devices.
Something You Should Know Before Adding Local Files to Spotify
Before you begin to add the songs you want to Spotify; here are some requirements you would need to fulfill:
In order to import the local files to Spotify, you should be a premium user because this service isn't applicable for free users.
You should have the Spotify application installed on your PC.
You can only add your local files to Spotify from your computer but you can stream these songs on any of your supported device.
The only formats supported by Spotify are MP3, MP4 and M4P. You must have QuickTime installed to your PC in order to use MP4 format.
To stream the added songs on other devices; your computer and mobile device must be connected to same Wi-Fi.
How to Add Local Files to Spotify on PC/Mac
To add the local files to Spotify you should have Spotify application installed to your PC as it won't work in Spotify web player. When you install the app on Windows PC it scans through all the local files present in there. We suggest you to download and store the songs in a single album on your PC for easy access and transfer. On the other hand, you will have to follow these additional steps if you're a Mac user.
For Mac Users:
Step 1 Firstly, launch your Spotify application and click on the settings icon that you will see on the left side. The option for Settings on Windows is on top right side of interface.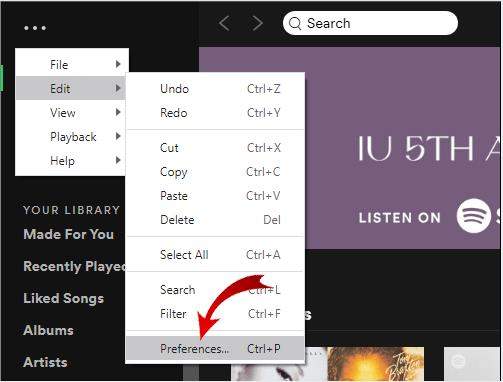 Step 2
Then, you will click Edit and go to the Preferences section. In the list, find the local files.
Step 3
You will see the Toggle Switch for Local files. Turn it on.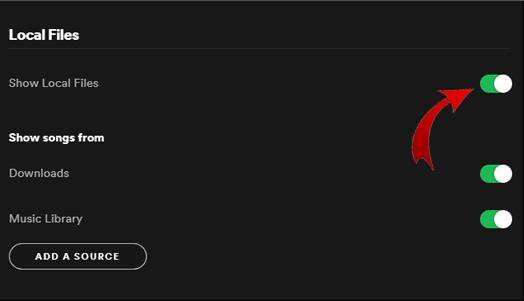 Now, for actually adding the local files to Spotify from Windows or Mac computer, you will need to follow the same steps:
Step 1 In the section of Local Files, Spotify will provide folder suggestions to add the files.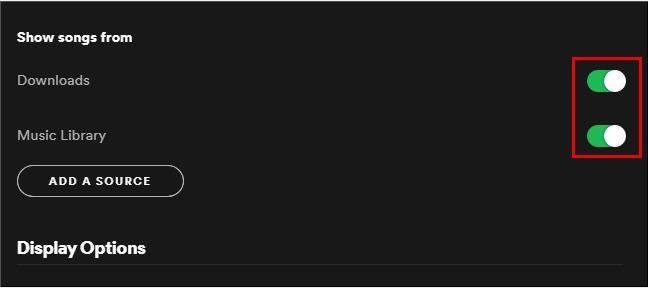 Step 2
Click on Add a source button which will lead you to File Explorer in Windows and Finder Window on Mac. Here, you can add a single song or an entire album.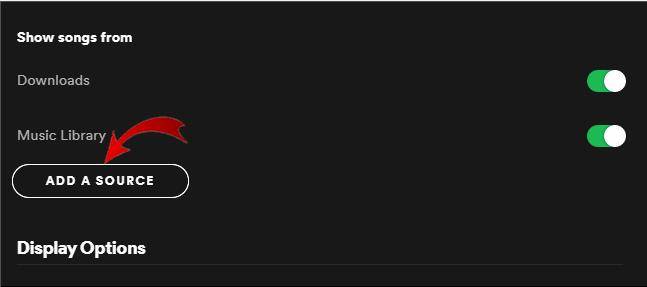 Step 3
All the imported files will be stored in Local songs folder in Spotify library.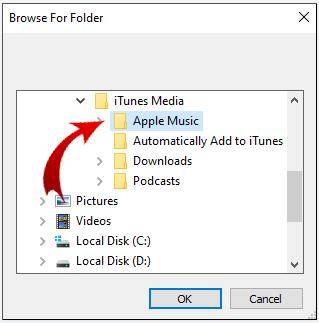 Step 4
Once, the songs have been added to the folder they could easily be accessed. You can also move and create a separate playlist for your songs.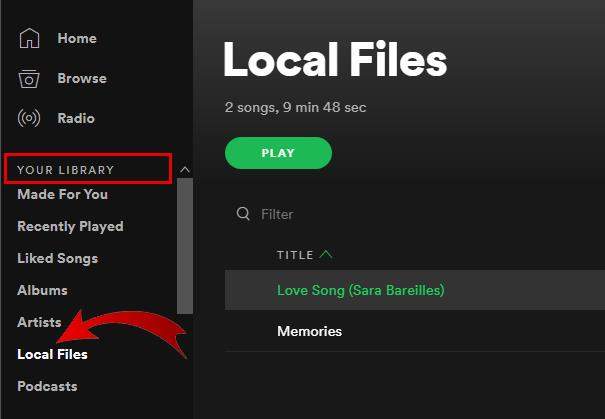 Bonus Tips – How to add local files to Spotify Playlists
It is not possible to add local files to Spotify from your cellphone. So, in order to stream your local songs on Spotify application you'd need to add those local songs to a Spotify playlist from your PC. It will ease your way to find the songs you like.
Steps to Add Local Files to Spotify Playlists:
Step 1 Once, you have transferred the songs to Spotify application following the above steps you will go to Local Files section and find the song you'd like to add to the playlist.
Step 2 Click on the three-dot icon beside the song and then choose Add to playlist from the drop-down menu and then select the playlist in which you want your song to be placed.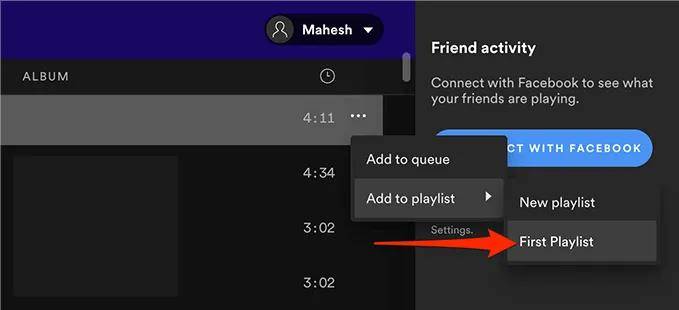 Step 3
Here you can also create a new playlist and add your song. For that, choose Add to Playlist> New Playlist.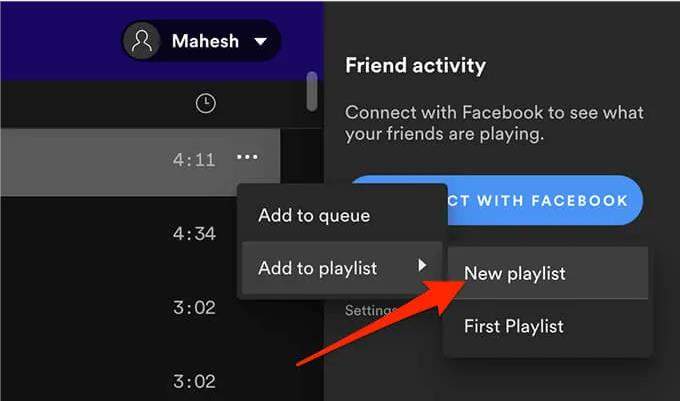 Step 4
Go through all the songs and repeat the same steps for every song you want to add to the playlist.
How to Access Local Files in Spotify on Android
If you are a free account user and want to access the local files in Spotify app on your Android phone after you have added Spotify local files on your computer application. Then, coming up next are the steps you can take:
Step 1 Open Spotify app on your Android phone and in the bottom right corner tap on the Your Library icon.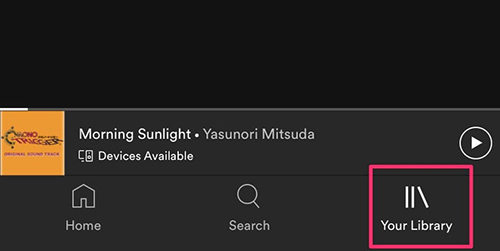 Step 2
You will be led to your Library section where you can see a playlist for local files.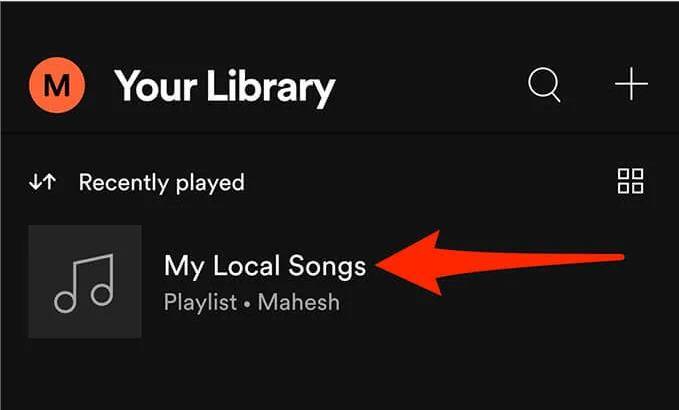 Step 3
Tap on the track to play it.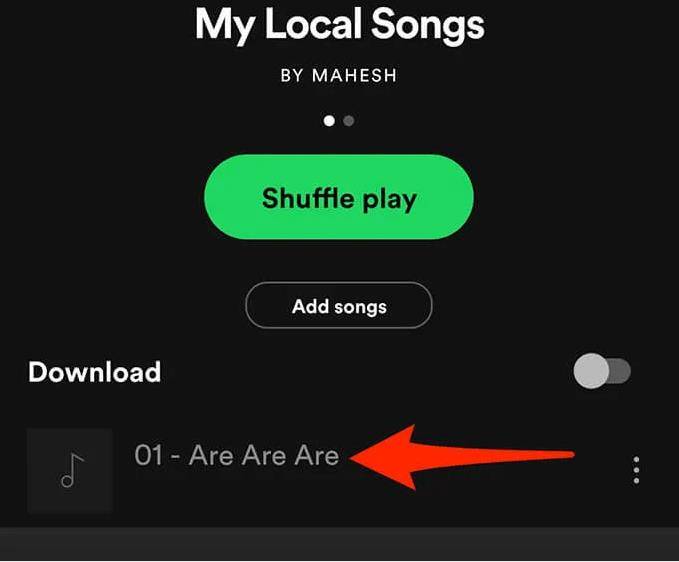 Step 4
Otherwise, you can download the entire album by tapping on the playlist for long enough until the download option appears. Once you see the download button, tap on it and you will be able to access your local Spotify files.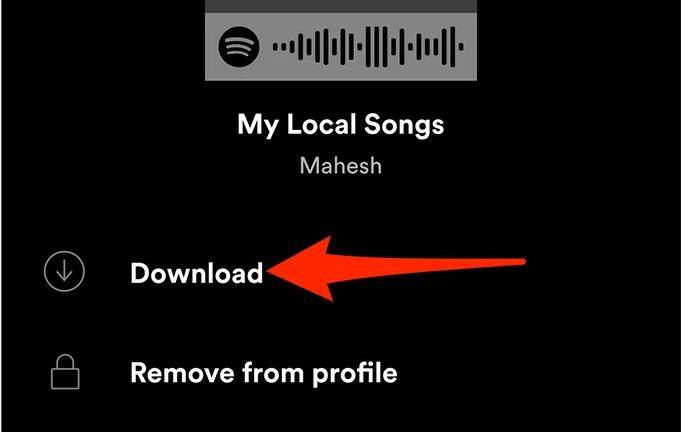 How to Access Local Files in Spotify on iPhone
You would need official Spotify application to access local files in Spotify on iPhone as you needed using Android device with some additional steps required. So, these are the steps you'd need to follow to get access to the local Spotify files:
Step 1 Open the Spotify application on your iPhone and tap on Settings icon present in the top right corner of interface.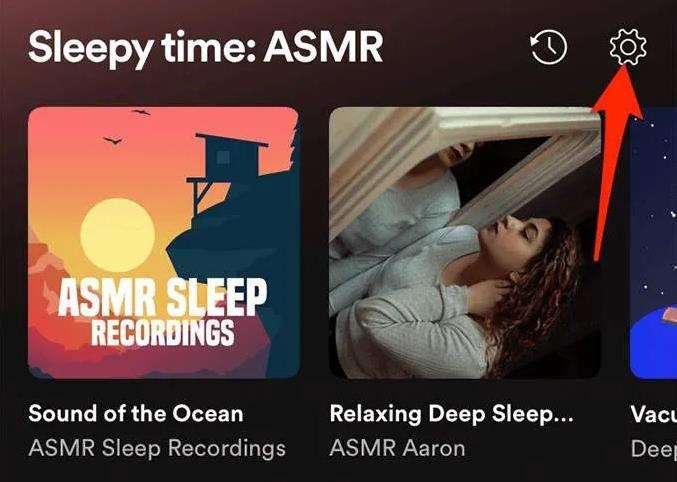 Step 2
In the settings menu, tap on the Local files option and turn the toggle on for the local audio files.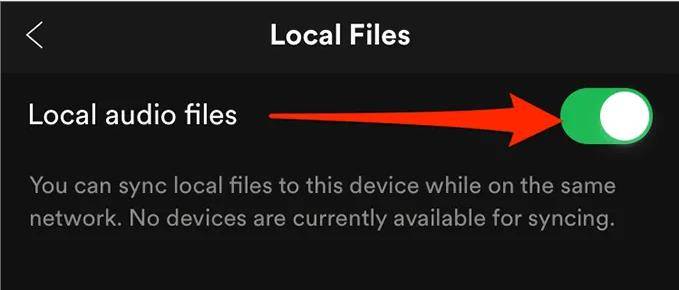 Step 3
Now go to Your library section and choose the playlist in which you have stored your local files.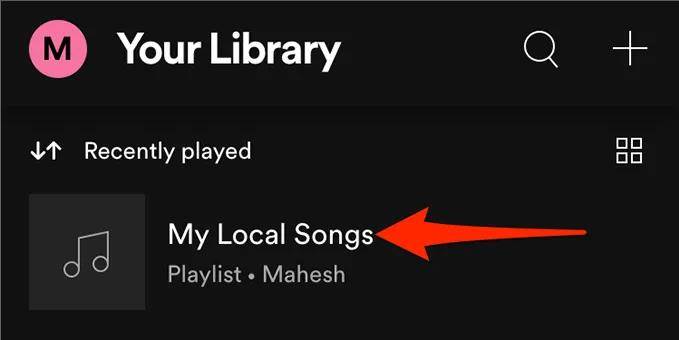 Step 4
You can tap any song to play it or you can download the entire playlist by tapping on three dot icon and then tap download and your playlist will be downloaded.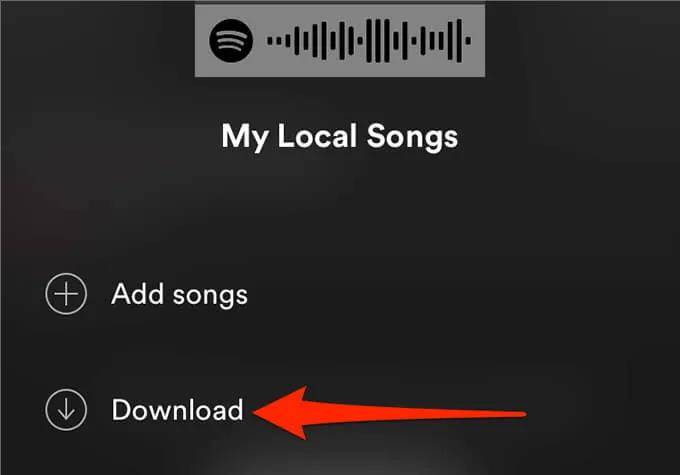 People Also Ask
📖 What to Do If You Can't Add Local Files to Spotify?
If you are unable to able the songs to local files or have trouble finding the files even after you have added them then, you can try these options:
#1. Enable the Source Option
If you are unable to locate the local files, the issue might be that the music folder toggle is turned off. To fix this, go to Spotify settings and head to section of local files and make sure the toggle next to music folder is green indicating it to be turned on.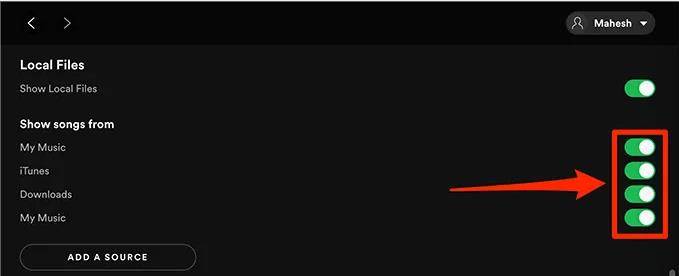 #2. Update the Spotify App
The other issue might be an outdated app. For updating the application for both PC and mobile phone head over here. This will fix bugs if you have any in your application.
📱 How to Fix Local Files Not Showing on Phone using Spotify?
In order to ensure that local files appear on your phone you have to ensure:
Spotify app is up to date on all devices
You're using same account on your devices
Your devices are connected to the same internet or Wi-Fi network
Software of your devices have been updated
Desktop app has an option for local files which is enabled
🎵 How to Upload iTunes Library to Spotify?
To upload iTunes library to Spotify, go to iTunes and then click on to the Preferences section and then go to Advanced where you will select the option for 'Share iTunes Library XML with other applications.' Lastly, select the device to import Spotify files.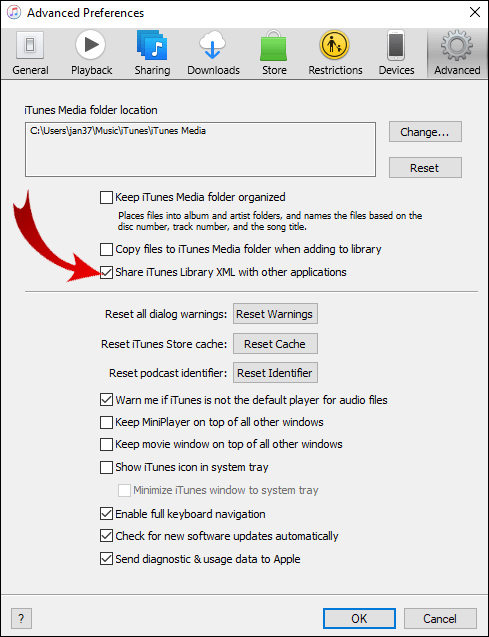 💻 How to Extract Spotify Songs as Local Files?
Premium users have an option to download songs for offline streaming but these songs are not available once you cancel the subscription. So, if you want to download the Spotify songs as local files you should try using Musify Spotify Music converter as it is a number one music downloader with many amazing features and will save your music in many output formats including MP3, M4A, WAC, etc.