There are some occasions when you can't find the YouTube video that you watched earlier. Possible reasons can be either user has removed the content, or YouTube has removed it due to a violation. But not to worry. We will show you the ways of finding those deleted YouTube videos again.
The Solutions for the Deleted YouTube Video Under Different Occasions
The Source of the Deleted Video
Why the Video Was Deleted
How to Find & Watch the Deleted YouTube Video
Video uploaded by you
You deleted the video for a reason or by a mistake

If the video available with you as a backup
Use Wayback machine

YouTube removed the content

Contact YouTube support team to restore the video
Use Wayback machine

Video uploaded by someone else
The creator deleted the video for a reason or by a mistake

If the video available with you as a downloaded file
Use Wayback machine

YouTube removed the content
How to Find Unlisted YouTube Videos?
Find Deleted YouTube Videos with URL – Wayback Machine
Let me introduce you to the Internet Archive, a non-profit library of free books, movies, software, music, websites, basically the Internet as we know it – content created by people. What makes this site glorious is that it brings snapshots of the websites into your digital archive to be viewed much later in the future, and yes, it offers free access to all of it.
Step 1 Go to your YouTube account, which you used to download videos previously. Find information about deleted YouTube videos, such as URLs.
Step 2 Open a new tab, type "archive.org" into your browser's address bar, and click the "Enter" key to open the website.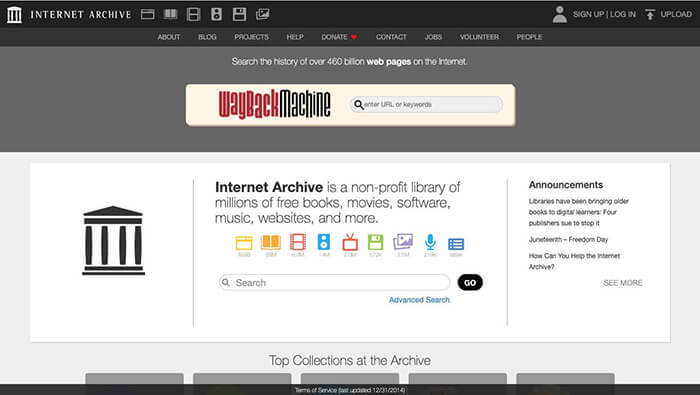 Step 3 Copy and paste the URL of the YouTube video you want to recover into the box next to the "Way Back Machine" logo, then click the "BROWSE STORY" button.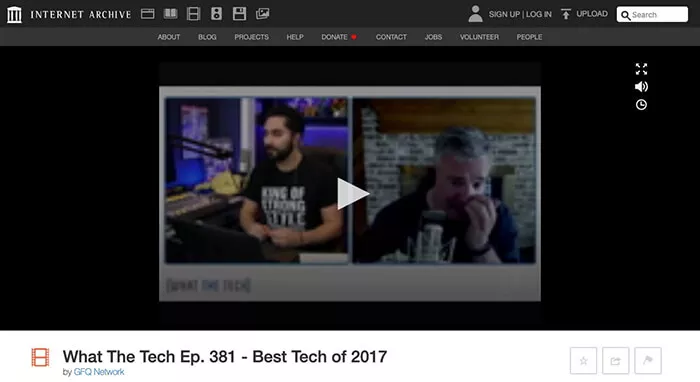 Step 4 Then archive.org will show you the video download history where you can find deleted YouTube videos. Then you can recover deleted YouTube videos and download or watch them usually.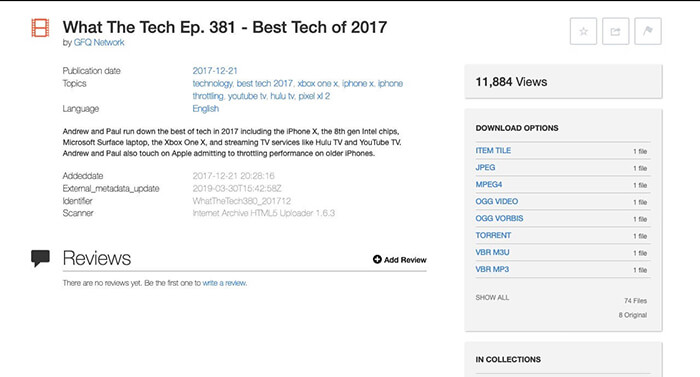 Watch Deleted YouTube Videos Without A Link
It is a common fact that you may not have the URL of the deleted YouTube video. But remember, we are in the world of the Internet. Anything we do is interconnected with each other. Even the video is deleted, people like you must have shared it on other social media platforms or websites. What we can do is to search the internet for similar results. Yes, this takes some time but effective.
First, open your browser.
Then type "site: www.youtube.com + name Of TheVideo" in the search bar.
When you click on search, your search engine will search and crawl all the results related to the name of the video. From there, you can find the link to the video or even can find the video uploaded somewhere else. If you find the link, repeat the method we discuss earlier.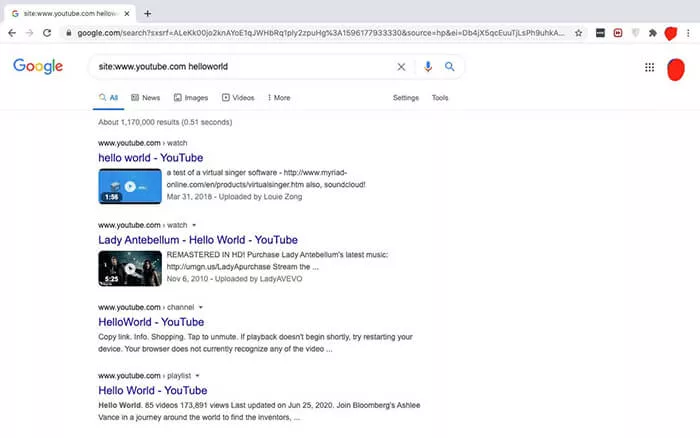 Bonus Tip
Method 1: Find Deleted YouTube Videos from Backups
If you have created a backup of your YouTube videos, it will be elementary to restore them to any external device or PC. The videos available in the backup will allow you to upload the files back to your YouTube channel.
Now there are several backup options to save your content. But if you don't have a backup, then go to the following method.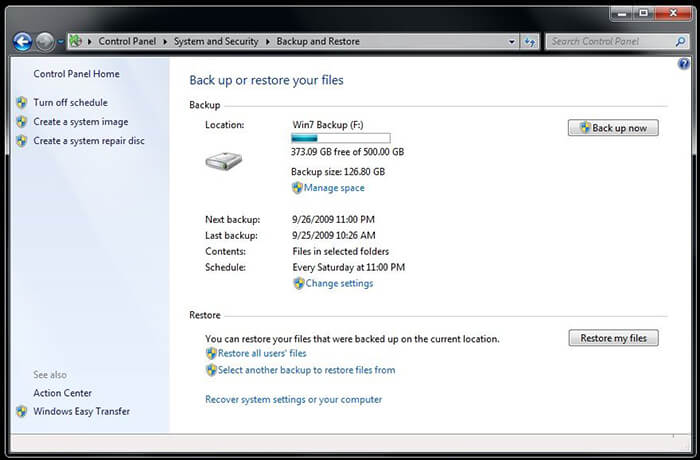 Method 2: Contact YouTube Support
When you still can't find your lost YouTube videos, you can get help from the Support Team. You have to send an email to recover deleted YouTube videos from the channel. But remember that your channel must have 10,000 views, or it must be in the YouTube Partner Program.
First, log in to your YouTube account and go to your channel.
Then click on the Help option at the bottom left.
Now, in the next window, tap on the Ask Now option.
Here, in the Ask the community option, you have to write about the query and proceed according to the instructions.
How to Fix YouTube Keeps Logging Me Out?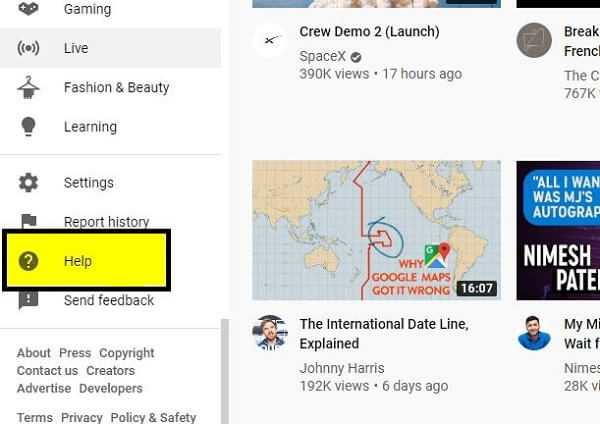 How to Protect YouTube Videos
One of the main problems facing YouTube is the videos that violate intellectual property rights. YouTube has faced legal proceedings for videos that were offensive or incited violence.
Privacy Complaints: If someone has posted your personal information or uploaded a video of you without your consent, start by contacting the user who uploaded the video and asking them to remove it. If you cannot reach an agreement with it, you can request the removal of content.
Copyright Issues: It is prohibited to use music videos, audio clips or even images without the consent of the owner. Once you found violating this rule, you will be penalized. It is always recommended to use royalty-free content or content with the permission of the right owner.
Content Issues: YouTube is a place for everyone. So there are many restrictions on the content you put onto the video—no promoting of offensive content, crimes, drugs, or illegal activity.
If you seriously violate these terms, YouTube will take down these videos and even shut down your channel. So all your videos are gone if you haven't stored them in another location. How can you avoid this happening? Below are the methods that you should follow when uploading videos to YouTube.
Regular backups
Avoid using offensive content
Use original content
Conclusion
Hopefully, this guide helps you to find the deleted YouTube videos that you loved. There is no way to prevent videos that you do not own from being lost on YouTube since they do not belong to you, and you cannot prevent a channel from deleting its videos. If you don't want to lose the video, you can try a video downloader like iTubeGo YouTube Downloader and download them to your device.